Holla to all my playa friends up in the hizouse! I love you guyz!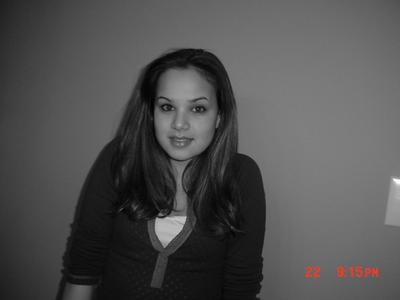 Kendra
Kendra- I LOVE u gurl! you are THE one person i can turn to when i need ur help...especially that whole physical thang with Matt. Thanks for always bein there!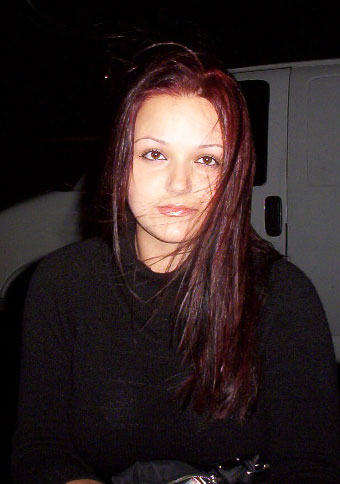 Alyson
Alyson- You are THE coolest! You always have THE funniest things to say and you are so OFF THE CHAIN! I love sittin next to you at the games cuz ur WILD! lol *holla*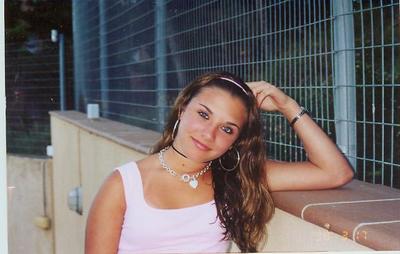 Jenn
Jenn- You are so0o0o tizight! Cheering with you this year has been A BLAST (of course anything with me is, lol jk) and i can't wait for the next to years (cuz u know we'll make it) hahaha ur AWESOME!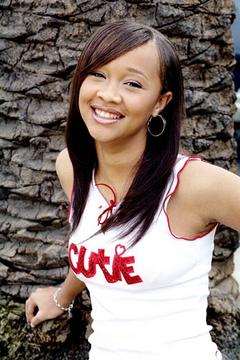 Kiyasha
Kiyasha- You're the only one of us who actually IS crunk! lol. look at OUR color skin...umm we're black i swear! lol u are an AWEsome person...always smilin and liftin me up! luv ya!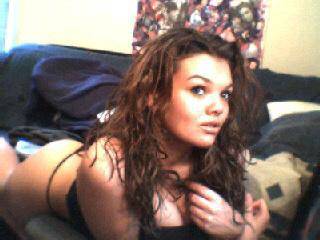 Tori
Tori- You thought I wouldn't put your pic on the site didn't you! ToLd YoU i ReAlLy WoUlD! hahaha i finally got u back...don't worry tho- guyz will be drooling over it! ;)