Planning in only one day!
Before I could set out on an expedition, the first step was to plan, plan, plan! I already knew that I had wanted to visit Central America, and would choose about five countries. These were chosen based on information that I had received in the past about each country. My final choices are listed above
On My Way
I used the tripod search above for extra information and travel info before I left. I was about to explore Central America! Little did I know what I would find there...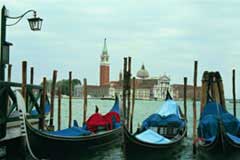 Ignore this
Can you guess what I mean?
Go to my Weekly Postings to find out!